Notices: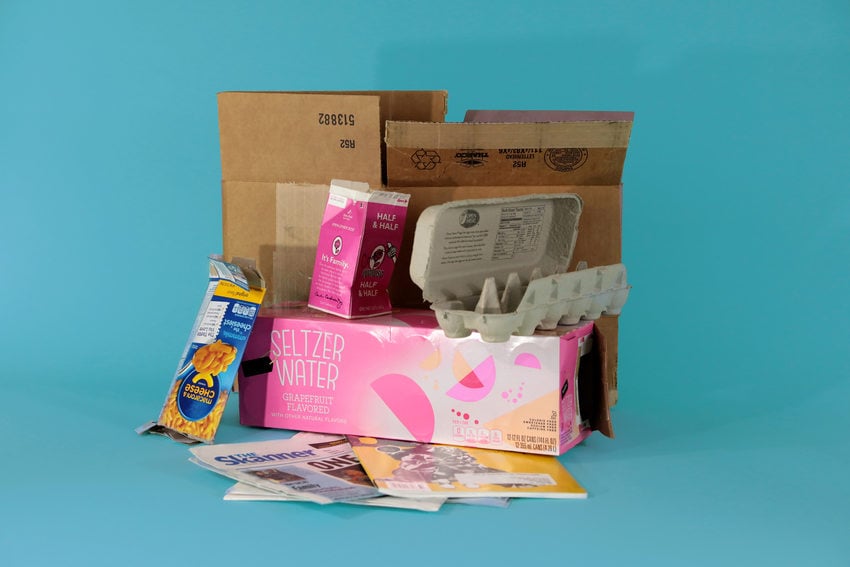 Another request for small cardboard boxes. We are looking to start collecting thin cardboard such as cereal boxes/shoe boxes for next week's DT project: creating a lunar rover vehicle. Please bring in on Monday 23rd January along with anything your child wishes to use for 'Space' style decoration e.g. foil/ pipe cleaners/ shiny paper.
Space dance performances for Term 4:
Sycamore Class: Monday 20th March @ 1.30pm (in the hall)
Magnolia Class: Monday 20th March @ 2.40pm (in the hall)
Maple Class: Tuesday 21st March @ 2.40pm (in the hall)
Celebrations
Well done to all those who were able to take part in our Active Travel Week last week. Miss Aviss has the lists of children who collected their 5 stars and the certificates will be given out on Friday of this week. Well done. So many children were able to take part and to talk about why it was so important.
English
Reading:
It is wonderful to see some completed sides of bookmarks this term. This shows your commitment to reading regularly at home and will be celebrated with certificates!
We are placing greater emphasis on teaching specific aspects of grammar this term. These key building blocks of English will be combined with our weekly spelling lesson and also feature in our daily writing warm ups.
Writing:
In our writing this week we will be exploring a range of different non-fiction texts using books, the internet, ipads, newspaper reports etc. The children will use these various sources of information to learn about Mae Jemison and Tim Peake. If you have come across any high quality non-fiction texts about either of these people please email it to your class teacher.
We will then look at the features included in a fact file and create our one about a famous astronaut.
Maths
This week in maths the children will continue their unit of measurement. This week will focus on mass. The children will compare mass and begin to measure mass in grams and kilograms. At home you could support this by baking or cooking with your child and letting them weigh out the ingredients.
Knowledge and Understanding of the World (Topic)
We are so excited to be making lunar rover vehicles as part of our DT learning. These will go on display in our classrooms and we will be taking pictures to go on the blog at the end of term once we have evaluated them. In Science we continue to focus on what humans need to survive and the importance of healthy living choices to keep us healthy and happy.
Religion and World Views
In R + WV we are thinking about the big question, why is Jesus important to Christians? This week we add to our zigzag miracles book which will illustrate Jesus calming the Storm.
PSHE
This week and next in PSHE we are focusing on a group task. We will be looking at how we work together to achieve a goal.
Star of the Week
Magnolia: Noah
Sycamore: Lola
Maple: Phineas