Maypole Dancing: 
If your child has signed up to be part of the Maypole performance at the May Fair, practise sessions are running throughout Term 5.
Invitation to enter an Art Competition
Get out your art materials to celebrate Queen Elizabeth's 70th year reign in a Platinum Jubilee competition for primary school children. We are looking for children to draw, paint or collage bold, bright and colourful pictures of Queen Elizabeth II to decorate our restaurant at John Lewis at Cribbs Causeway. There are prizes for individuals and for school.
Follow the link here for more information about this competition.
Rainbow Wraps
In week 4 we will be making rainbow wraps (healthy veggie wraps). We will need your help to bring in ingredients for this. You will have received a slip from your class teacher in week 3 to tell you what you will need to bring in. Please bring the ingredients ON MONDAY.
May Fair
Celebrations: 
The children taking part in the Maypole have really enjoyed their practise sessions this week. Miss Aviss got a sneaky peek of the barbers pole dance and it is looking AMAZING!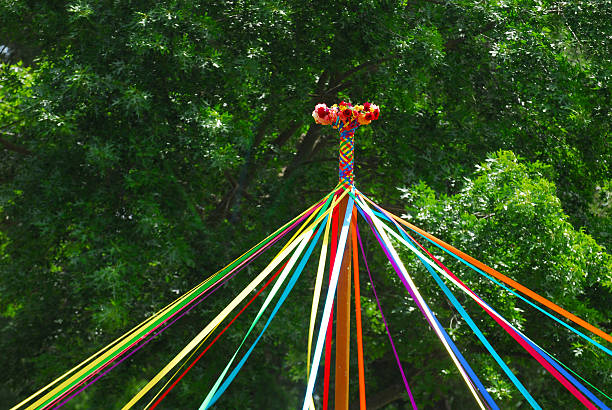 We will always aim to get outside, whatever the weather, as much as possible so children will really need a waterproof coat each day.
English 
Spelling and Grammar (SPAG):
Spelling:
Here are the common exception words to learn throughout this term. We will focus on them throughout the week and your support at home will ensure children become fluent in spelling these. There will be a common exception word check in at the end of term.
Week 1
Again
Mr
Mrs
Any
Week 2
Busy
Clothes
Parents
People
Should
Week 3
Sugar
Could
Eye
Half
Many

Week 4


Money
Water
Who
Whole
Would
Reading:
As you are aware, we will be doing our Special Agents Training (SATS) for reading this week. Due to this the library will be out of use so children will not be changing their library books. Levelled books and book corner Reading for Pleasure books will be changed on Monday as usual. As part of our reading sessions this week we will be checking in on book levels. As always if you have any queries regrading reading and book level, please speak to your class teacher.
Writing
In writing this week the children will carry out a range of fun enrichment activities based on our text 'Bloom'. Here are a few examples of what they will get up to:
– create art using 'Bloom' as inspiration, using colour to represent feelings
– write a song to help a flower grow and bloom
– write setting descriptions using our senses
– create dialogue for characters in a short film

Maths
This week in Maths the children will be working like the ELLI animals to solve a series of mathematical investigations. They will need to work like the ELLI Owl to plan how they are going to tackle the problems, use their creativity to come up with different solutions like the unicorn, make connections between different mathematical concepts like the spider, persevere like the tortoise and even work together like the teamwork Bee!
Knowledge and Understanding of the World (Topic)
DT
This week we will be making our rainbow wraps! The children will be eating them in school with some delicious strawberries and blueberries for dessert. Photos of their creations will be available on next week's blog.
R + WV
In R +WV we will be continuing to think about special places and we will be recapping our visit to St Peter's Church in Year 1. Thinking about why people go to a church and what happens there.
PSHE
In PSHE this week we will be learning about understanding that sometimes it is good to keep a secret and sometimes it is not good to keep a secret. We will think about know how it feels to be asked to keep a secret I do not want to keep and know who to talk to about this.
Stars of the week
Class 7 – James
Class 8 – William
Class 9 – Zoe