---
Please note, these clubs are run independently of Henleaze Infant School – if you wish to make a booking, or have queries, please direct them to the club provider.
Shine Sports Clubs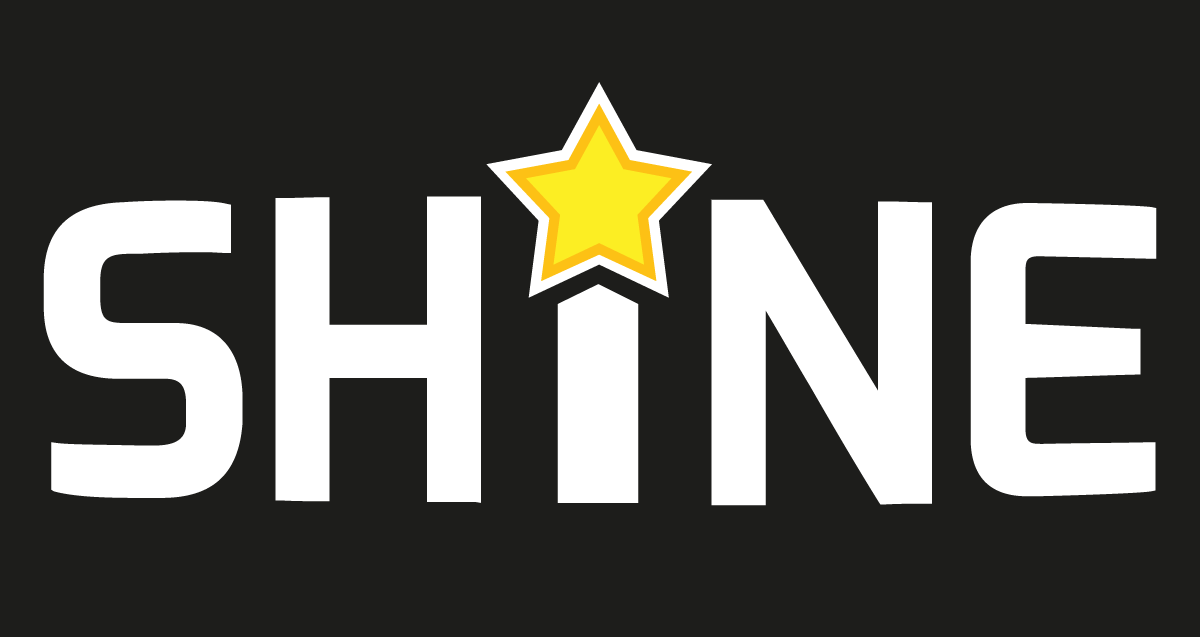 Shine run a range of sports activities on our site from 3:30 – 4:45. To find out more about an activity or to book a place for your child, please visit the Shine Sports website and choose Henleaze Infants. If you have any questions or queries, please do give Shine a call on 0117 4033033.
Shine are flexible so parents can sign up for one or more sessions. However, places will be limited and booking priority will be given to existing participants at the start of each term.
Clubs include:
Mini-Football – A popular after school football club with sessions based outdoors and provide an ideal opportunity for boys and girls with an interest in football to attend well structured, healthy and enjoyable session with an experienced team of qualified coaches.
Mini Sports Club – An outdoor club offering a range of athletics-type activities to develop
Gymnastics – A session to improve balance, flexibility and co–ordination through gymnastics in a friendly, fun and safe environment.
Dance –For children interested in music and movement. A structured, interactive session held in the school hall.
Tag-Rugby – A great introduction this team sport.
PLEASE BE AWARE, IT IS ESSENTIAL TO BOOK AND PAY FOR SESSIONS ON THE SHINE WEBSITE IN ADVANCE. CHILDREN WILL NOT BE ACCEPTED INTO SHINE CLUBS WITHOUT THIS, DUE TO SAFEGUARDING CONCERNS.
Forest School Clubs
Reception, Year 1 and Year 2 can come and join us in The Hideaway Forest School within the grounds of Henleaze Infant School. During the winter months, we will set up a base camp by the school pond.
Our sessions involve a circle time, a healthy snack (often cooked on the fire) and free exploration of natural activities.
We are open 3.30 – 5pm, every Thursday during term time.
French Club
Bonjour! Would your child like to join our Monday afterschool French club? Please register by emailing Anna-Kate on admin@clubs4kids.com. The cost is £6.80 per session. We learn French through games, songs, fun activities, role-play and craft. The focus is on the spoken language, building your child's confidence in making conversation, asking and answering questions. A bientôt!
Music
Piano lessons-We work with a peripatetic piano teacher to offer piano lessons for Year 1 and 2 children in school. Please contact Sandie using the details below:
---
---