Homework
Celebrations
This week the children have been showing off their flair for creative writing. They have been using expanded noun phrases to describe our class dragon and we have been wowed by the children's choices of adjectives! In maths the children have done an excellent job of persevering with place value and partitioning of numbers. As well as this we had wonderful class discussions about different types of family celebrations for R.E and in history we saw some fantastic castle designs ready for our WOW day clay modelling.
Week 3 learning overview
English
This week we will be carrying out some phonics assessment to inform our future planning. We will be beginning our guided reading and reading carousel classes. We will also be writing in character for our WOW day, as well as practising some essential Year 2 skills like; rereading our work to spot marvelous mistakes and using a purple pen to edit and improve our writing.
Maths
In maths this week, we will be doing assessments with the children. This assessment will help us to plan future lessons to support the children's learning. We are going to be continuing to focus on place value and partitioning numbers in different ways. The children are going to be doing lots of 'maths talk' to support their problem solving and reasoning skills. Within this, the children are going to compare numbers and different representations using the < > and = symbols. In week 4, we are going to be counting in 2's, 5's and 10's. This is something you can support us with at home. You could count in 2's, 5's and 10's on you walk into school or during a journey in a car. 
Topic
Please remember that our WOW day is on Wednesday 16th September 2020. We are inviting the children to dress in clothes of the theme 'Dragons, Knights and Castles'. To follow guidance we ask that children do not bring in any props or masks.
For our Wow day the children will be creating portraits of themselves in costume, using oil pastels. They will be enjoying Medieval music and learning different styles of dancing. They will also be creating Medieval castles using clay.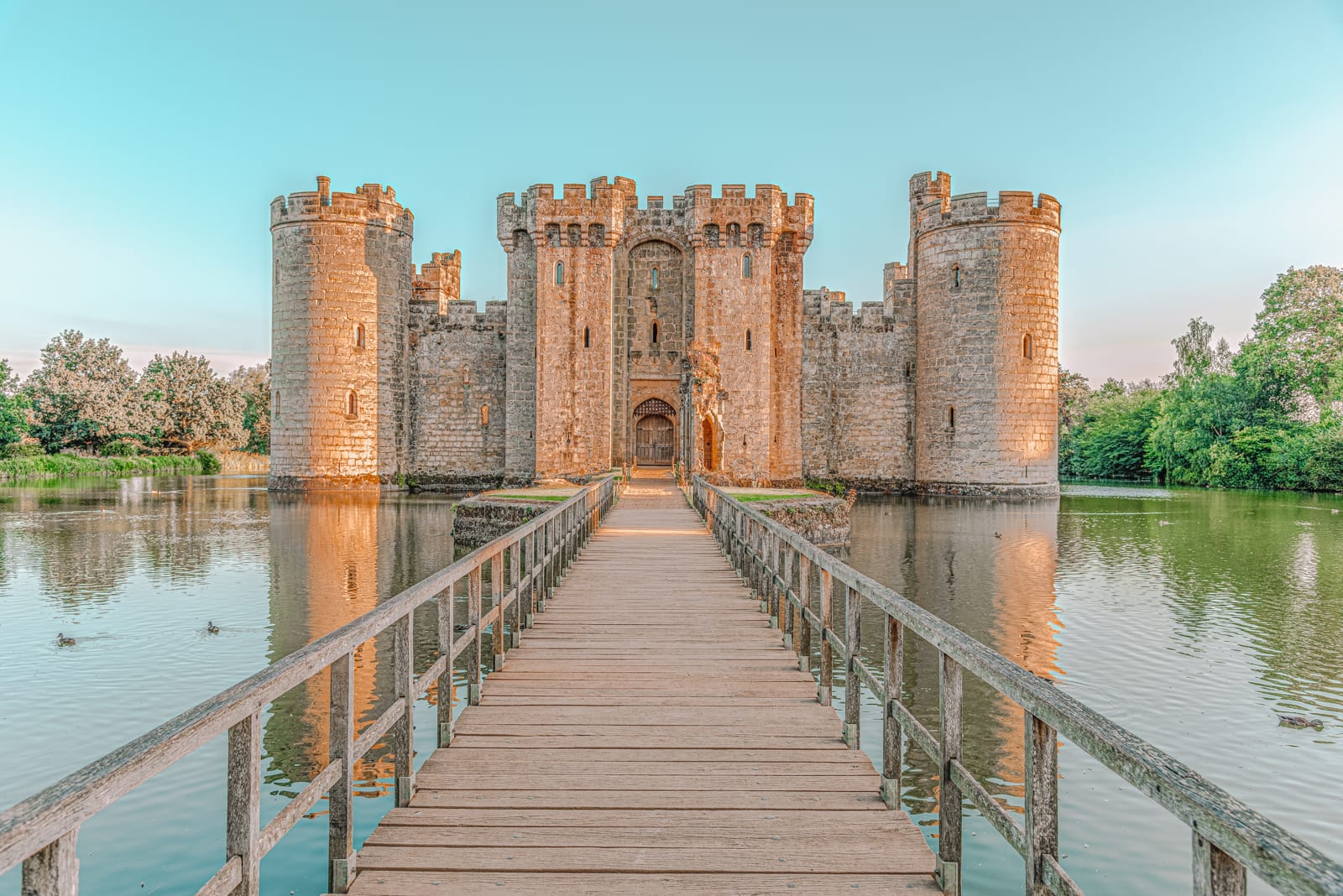 Click here for this weeks planning if you are isolating.
Stars of the Week!
Congratulations to our Stars of the Week.
Class 7 Billy
Class 8 Julia
Class 9 Abigail