Thank you for such a wonderful year! We have LOVED teaching your amazing children and wish them all the best on their new adventures as they move onto different schools. We will miss you all very much.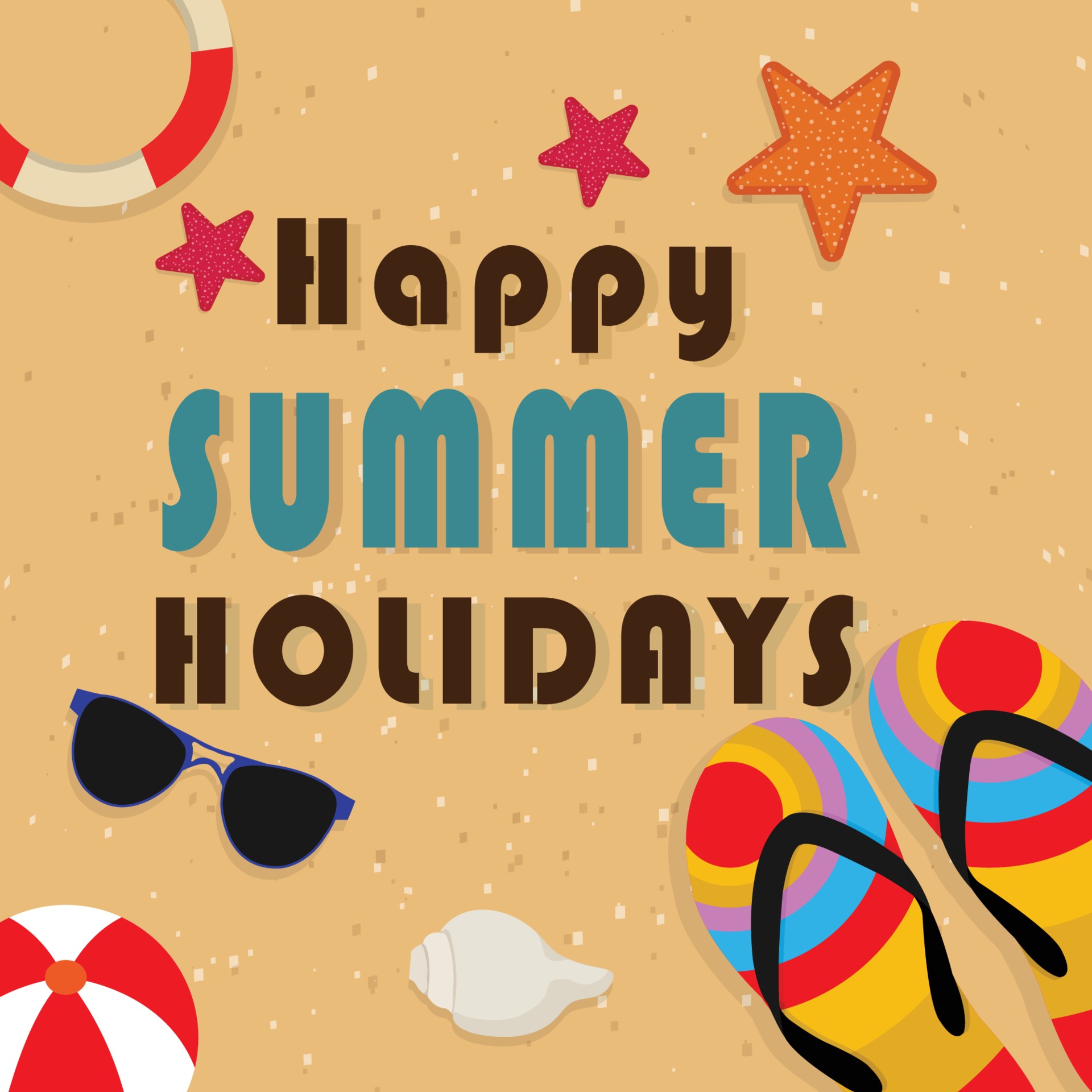 Thank you so much for coming to see the children perform 'The Pied Piper' last week. We absolutely loved having you in school and hope you enjoyed it just as much as we did. We are extremely proud of each and every one of the children, they worked so hard over the term and it really paid off.
Extreme Heat: Please choose suitable uniform and make sure your child has a water bottle, hat and sunscreen as the beginning of this week is going to be very hot. We will change our days accordingly and follow our risk assessments.
Can your child please bring in a bag to bring work home on Monday. Your children will be bringing home their work books and other work from the year next week at some point. We will be keeping a small sample for each class. Your teacher will let you know if this is for your child. They will be returned to you at the end of the Autumn Term.
This week:
Monday 18th July – End of term WOW day – normal uniform
Activity 1: Explorer dome
Activity 2: Baking a fridge cake.
The children will weigh out ingredients and read scales. They will combine the ingredients and eat their treat at snack time. Your child should have brought home a slip on Friday afternoon saying what they need to bring in on Monday morning. 
Activity 3: Liquid nitrogen ice cream demonstration
PLEASE NOTE: These are the ingredients that will be used to make the liquid nitrogen ice cream. Please see your child's class teacher if your child has an allergy to any of the ingredients listed below:
fresh milk
fresh cream,
tinned condensed milk
vanilla essence
blue/green food colouring
Tuesday 19th July – 9:30am – Year 2 Leavers Assembly – parents invited
Thursday 21st July 2022 Last day of term (Non Uniform Day with a donation for FHIS)
Please ensure all school books are returned before the end of term.
Your children will be bringing home their work books from the year. We will be keeping a small sample for each class. Your teacher will let you know if this is for your child. They will be returned at the end of the Autumn Term.


Summer Reading Challenge:
This week we were treated to an assembly about the Libraries UK Summer Reading Challenge. We are encouraging all of our children to participate and look forward to hearing about completed challenges in September.
Here's a taster of what it's all about: https://www.youtube.com/watch?v=hIL1oiVZWkA
Where? In All Bristol Libraries
When? All summer holiday! From Saturday 9th July to Saturday 10th September 2022
Why? Have Fun Reading!
How? Pick up your free fold-out starter pack from your local library. Read books, collect fun stickers and play games on the website.
www.summerreadingchallenge.org.uk
Take Part! In fun activities happening in Bristol Libraries during the summer holidays.
At the end? Collect a brilliant medal & certificate!
Join the library! It's easy and free! Ask staff at your local library (Henleaze) to help you. Children under 15 will need the permission of a parent or carer.
Find us on Facebook Bristol Libraries and follow us @Bristollibrary on Twitter & Instagram
———————-
We will always aim to get outside, whatever the weather, as much as possible so children will really need a waterproof coat each day.
Maths
This week in maths we will revisit measurement and apply our knowledge of mass, capacity and volume to measure out ingredients to make a fridge cake. We will also look once more at length and height and bring something home to share with you to show you what we have been learning.
Knowledge and Understanding of the World (Topic)
History
We will be learning about the amazing travels of Ibn Battuta this week. Starting with his journey to Mecca on his first hajj and how a 16 month journey ended up lasting 24 years! We will be looking at the countries he visited and creating our own maps of his journey.
Stars of the Week
Class 7 – Nafeesa
Class 8 – Mariia, Sam and Scarlett
Class 9 – Rowan and Milo